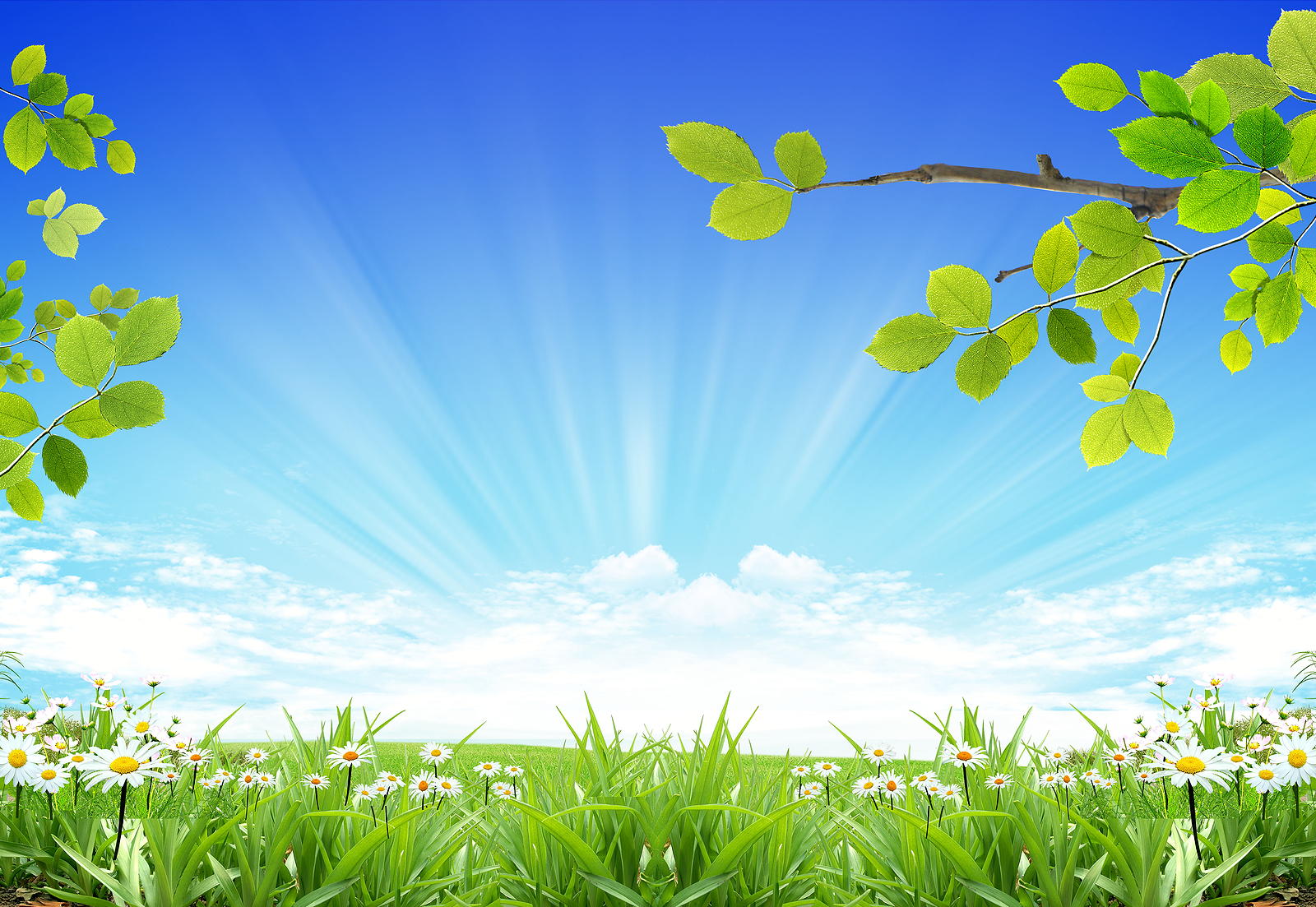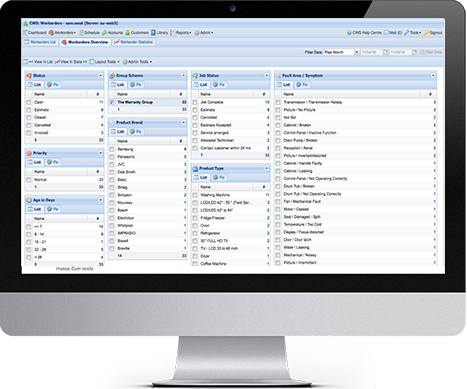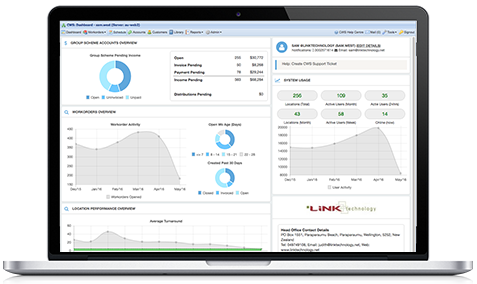 Simplifying Service Delivery for
Importers, Retailers, Repairers and Consumers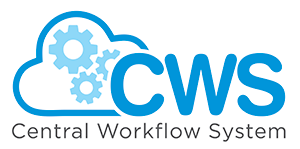 We offer Warranty Services, Repairs, Returns, Swaps, Service Network, Warehousing, Distribution, Call Centres, Management and Software.
With 40 years hands on Experience in the Service Industry. From board room to physical repairs.
Link Technology can help with every step of a product's life-cycle.
Importers / Manufacturers Warranties
Integrations / Connections